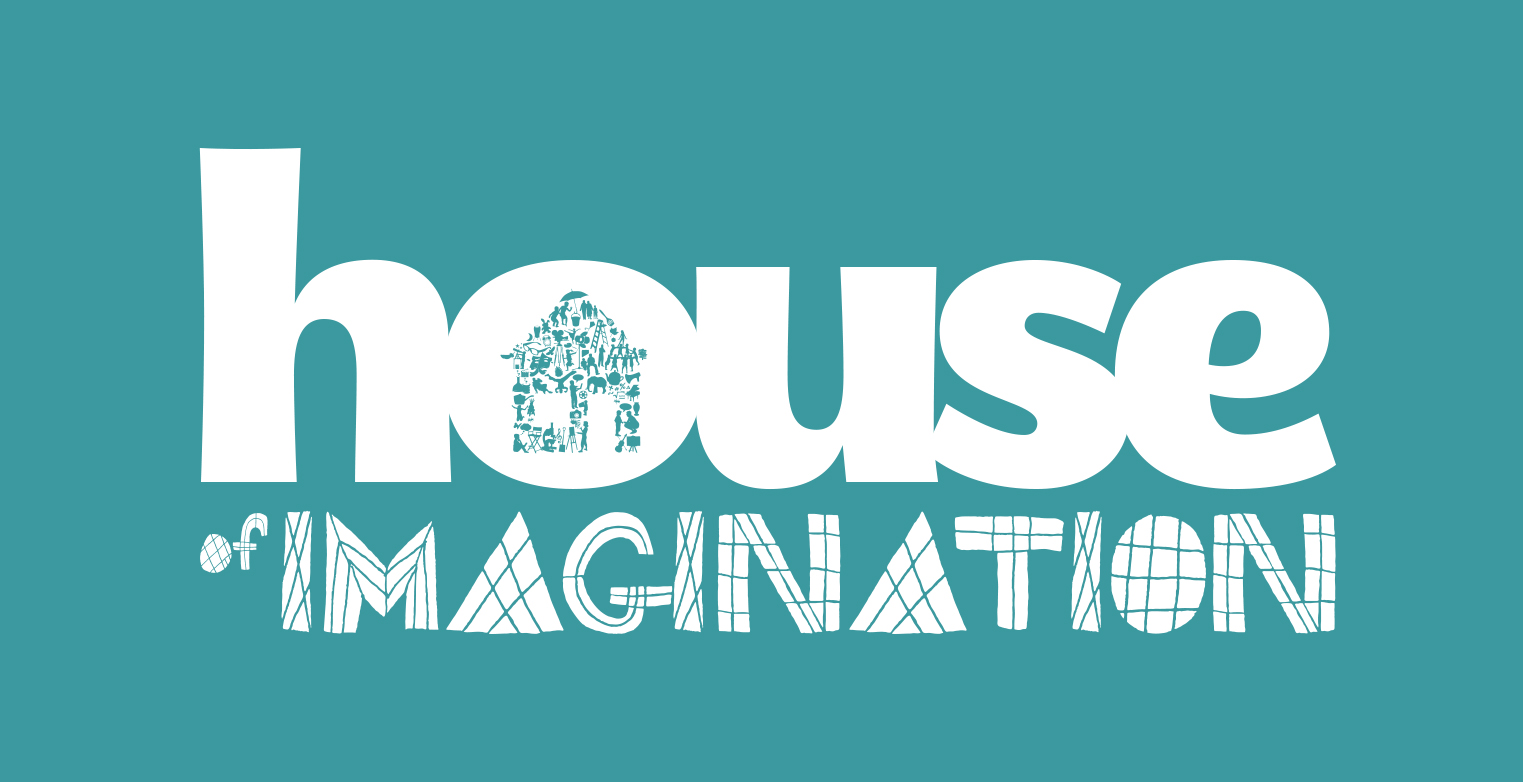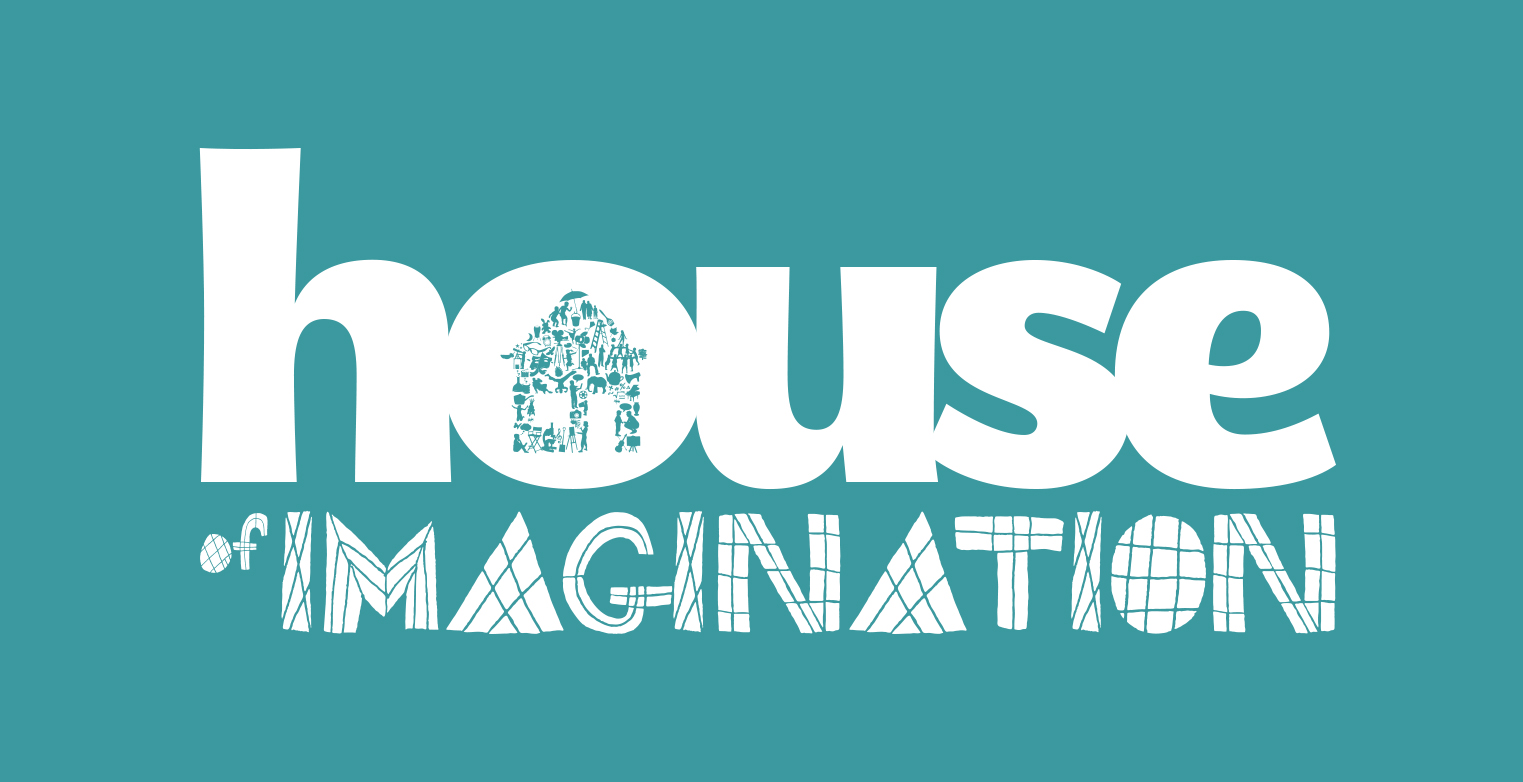 5x5x5=creativity invites you to a pop up House of Imagination, a studio space for children and young people to make art alongside artists Helen Lawrence, Catharine Naylor, Clare Day and Edwina Bridgeman.
No need to book as this is a drop in workshop, all welcome.
Saturday 14 and Sunday 15 October 2017, 10am–5pm
Gardener's Lodge, Holburne Museum, Great Pulteney Street, Bath BA2 4DB
The House of Imagination will open up its doors to children and their families to explore the world of the imagination…
This event is part of the city wide 'Hot Springs of Art and Design' celebrating 160 years of art and design teaching in Bath.