Opportunities
Finance and Administration Manager at House of Imagination (HOI)
Published Monday 2 October 2023
We have a vacancy for Finance and Administration Manager at House of Imagination!
Responsibilities will include bookkeeping, financial management and administrative services for our small bath-based charity. We are offering an initial three-month contract of 5 hours per week, with the commencement date to be negotiated with the successful applicant.
For a full job description and more information please contact us at info@houseofimagination.org
We look forward to hearing from you!
Job Description, Person Specification & Application Process.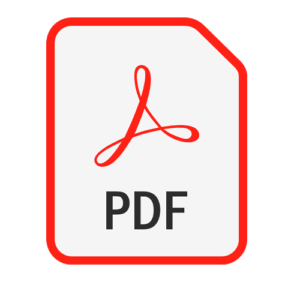 View/Download the PDF
HOI Equal Opportunities Monitoring Form 2023: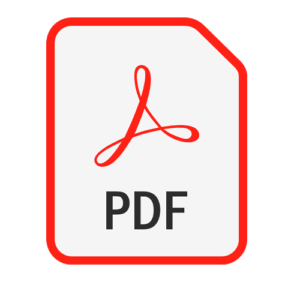 View/Download the PDF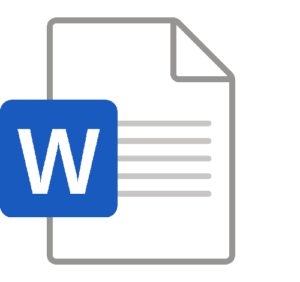 Download the Word doc